Air quality keeping you indoors?
Take control of your health
with the myAir air quality app
Download myAir
Feel empowered to get outdoors. Instantly know how air quality is impacting you.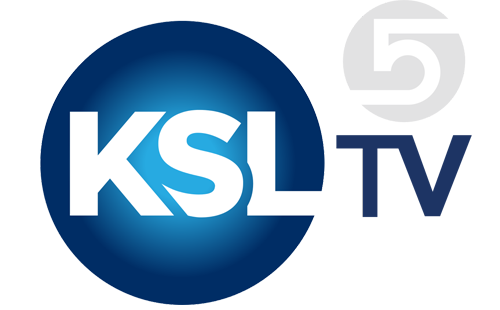 Featured on KSL
Watch the myAir team talk about how they developed the free myAir mobile app so you can (safely) enjoy the outdoors as much as they do. We talk about how the app works, and how easy it is use once we customize the information to you. Download the myAir air quality app now from the Google Play or Apple App stores.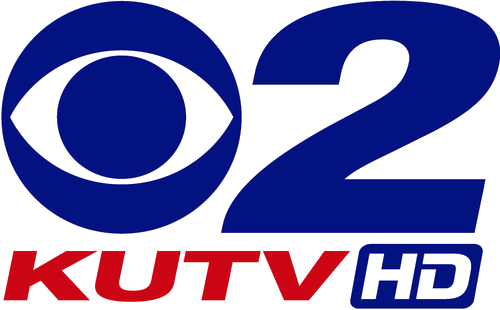 Featured on KUTV
The myAir app creators John Yoon and Steve Packham explain how their mobile app helps you take into account air quality and personal factors to make a customized plan for your outdoor exercise. Learn about the importance of tracking late afternoon ozone as well as the more well know visible pollution. Download the myAir air quality app from the Google Play or Apple App stores.
The myAir air quality app combines government air quality data with your individual information to help you make informed health and exercise decisions.
Doug Fabrizio talks with Salt Lake Tribune reporter, Judy Fahys, and myAir chief scientist, Steve Packham, about the differences between summer and winter air quality. Although winter tends to get a bad rap for air pollution with it's gray, hazy smog, summer has air pollution of its own: dangerous, invisible ozone. Steve tells us why ozone is more dangerous than particulate pollutants such as PM10 and PM2.5. Later John Yoon discusses the myAir app and how it can help you deal with air quality issues.
The myAir air quality app combines your information with the most current EPA air pollution readings from your area. Your unique height, weight, and age combine to create a specific air pollution tolerance level. These factors allow the myAir app to give you customized information about how long you can stay active and how hard you can play. myAir lets you know if you need to finish your outdoor activity early or if it's safe to run another lap, bike another mile, or score another goal. It also tracks not just visible pollution such as PM2.5, but also the things you can't see, like ozone.